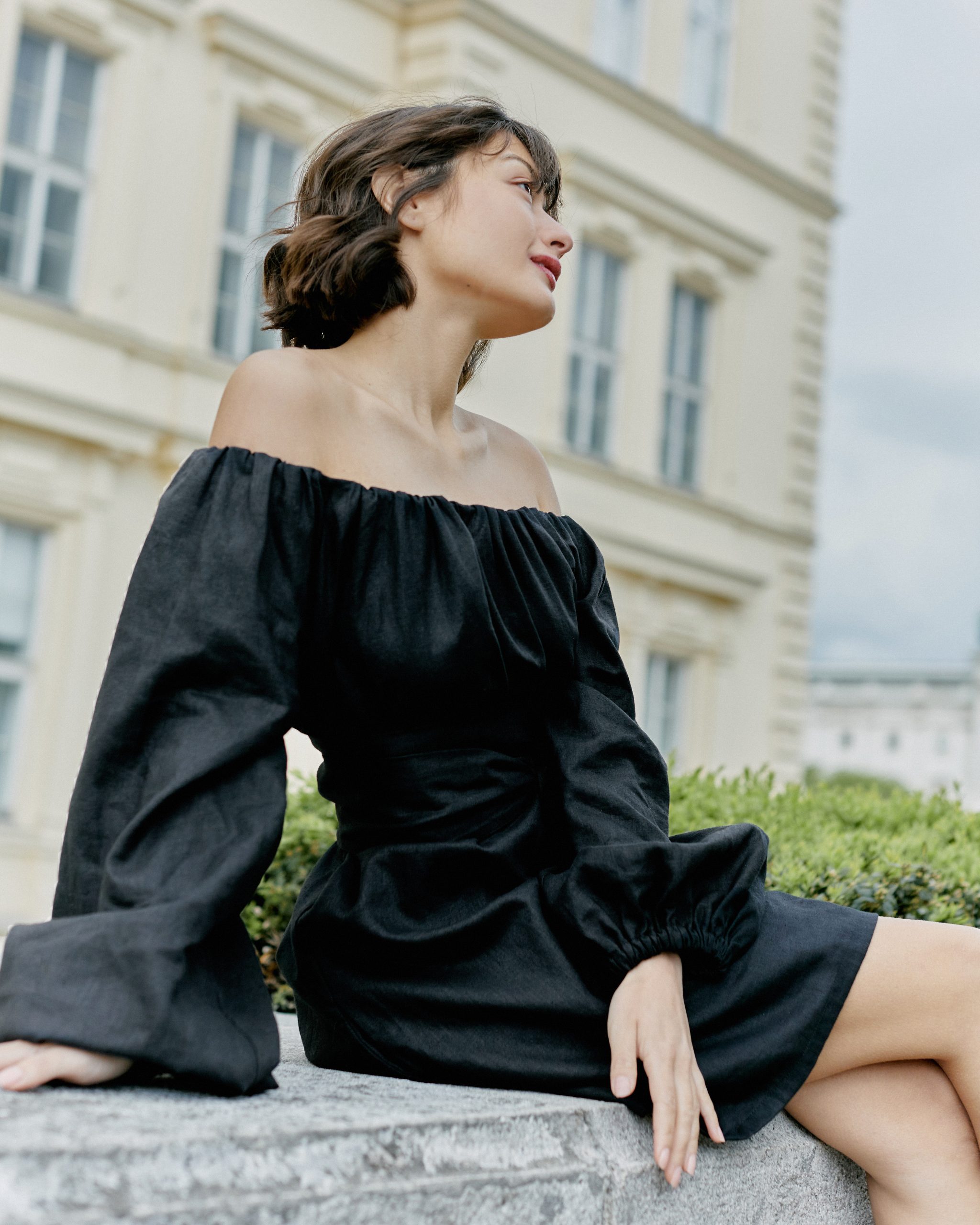 MEIJERHOF x LYVEM
Two Austrian based labels run by females are introducing a collaboration that will elevate your wardrobe game! We teamed up to bring you a stunning collection that's a perfect blend of modern aesthetics and traditional craftsmanship.
The collection is a perfect representation of our shared values – sustainability, versatility, high quality, and timelessness. See beautiful silhouettes, high quality fabrics, and impeccable attention to detail. Whether you are looking for a statement piece or an everyday staple, this collaboration has something for everyone.
Every piece in this collection is designed to make you look and feel amazing, plus you can feel good about your purchase knowing that the brands are committed to sustainability and ethical manufacturing processes. Created exclusively out of 100% OEKO-TEX certified linen.
MEIJERHOF X LYVEM DRESS 'SCARLET' BLACK
149 EUR
MEIJERHOF X LYVEM DRESS 'SCARLET' BEIGE
149 EUR
MEIJERHOF X LYVEM BLOUSE 'DAISY' BEIGE
99 EUR
MEIJERHOF X LYVEM BLOUSE 'DAISY' BLACK
99 EUR
MEIJERHOF X LYVEM PANTS 'ELSA' BLACK
135 EUR
MEIJERHOF X LYVEM PANTS 'ELSA' BEIGE
135 EUR