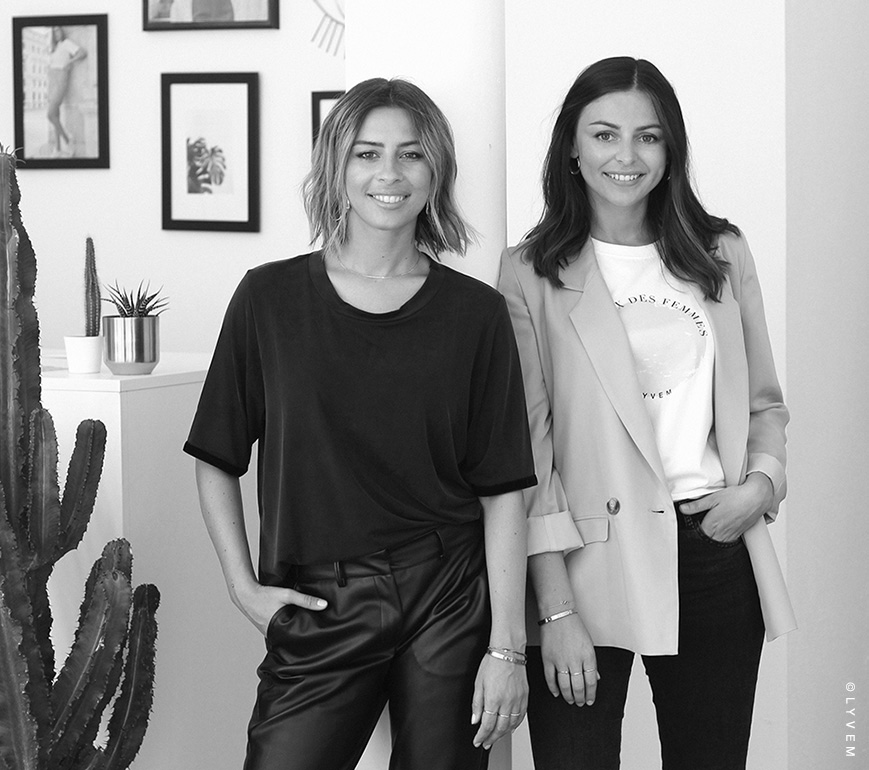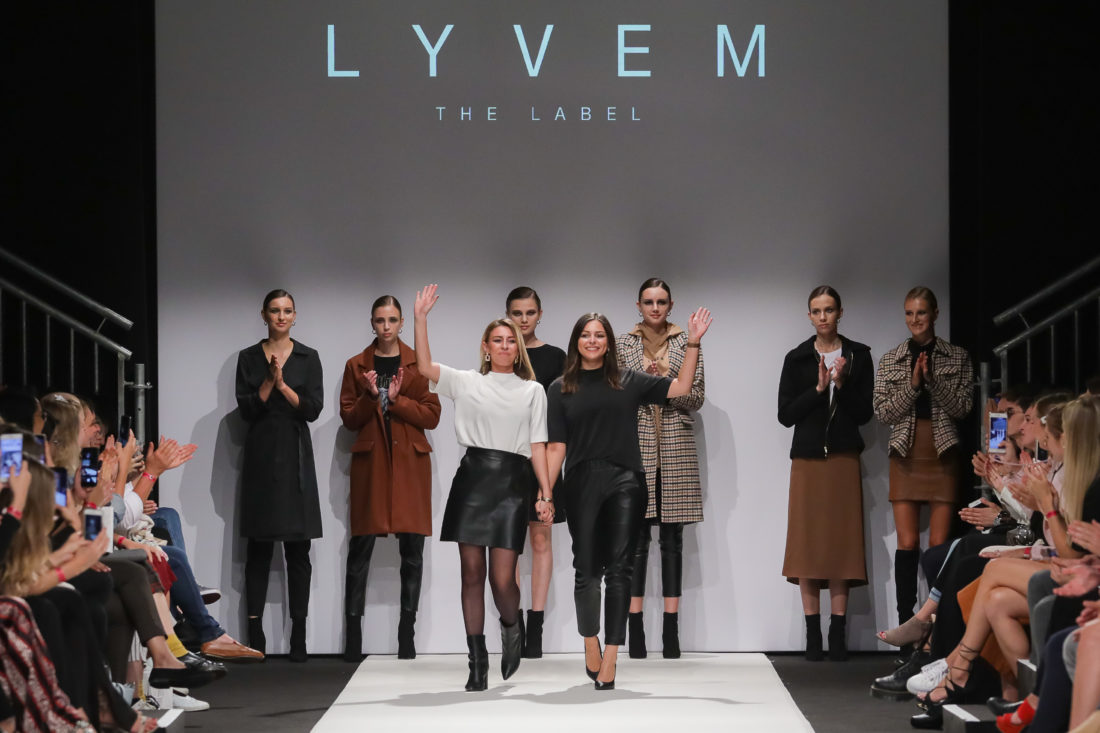 LYVEM was launched in 2015 by two young women which shared their passion for fashion and their dream to create their own line.
It is a contemporary fashionlabel from austria, which is focused on ready-to-wear fashion for women. It offers timeless as well as current  pieces, with simple cuts and clean lines for an effortless chic. The aim is, to create almost seasonsless pieces that look and feel good can be combined with almost every piece of the collection.
New pieces appear in monthly collections, so that the whole collection is in a constant development but still should be build on one another. LYVEM offers good staples and some timeless basics mixed with statement pieces. The aim is to create a simple style but with an attitude.
They place great value on quality, transparency and fair conditions manufacturing their pieces.
Their mission is to create modern wardrobe essentials that inspire women to feel confident and empowered. You should find pieces at LYVEM that make you feel like the best version of yourself. You always feel more confident and you will always have this special radiance when you like what you are wearing.
They hope you will feel that wearing their pieces.