LYVEM Canvas Tote
59,00 €
Includes 20% MwSt.
Canvas tote in offwhite
with LYVEM print
little pouch to take out
inner pocket
ONE SIZE
100% cotton
STYLE
Our spacious every day canvas tote, including a pouch for all the things that always seem lost at the bottom of your bag at the time you need them the most. The bag includes an inner pocket, a pouch and is super spacious for school, work, gym, groceries, beach or whatever you need.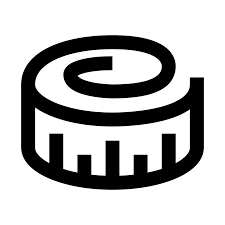 Delivery 2-5 working days
Out of stock
Benachrichtigen Sie mich, wenn der Artikel wieder auf Lager ist